About Us
Integrated Wall Solutions is a licensed and bonded construction services and installation contractor offering nearly any type of retaining wall system for projects throughout Colorado. From MSE to gravity, structural to decorative—we offer retaining and decorative wall solutions for civil and private clients alike. Furthermore, we simplify the process for contractors by providing a one-stop-shop for procurement, design, engineering, delivery, and installation.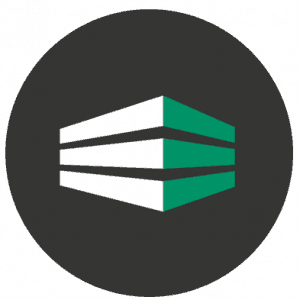 Pre-Construction
Procurement and Sourcing
Estimating and Design
PE Stamped Engineering Drawings
Value Engineering
Risk Assessment and Feasibility
Pre-Construction
We COLLABORATE with our clients in the costing, design and engineering of your project.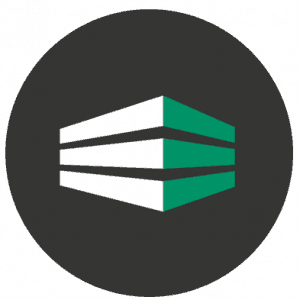 Construction
Budget Management
Schedule Coordination
Delivery and Assembly
Installation
Close-Out Services
Construction
We SOLVE an otherwise cumbersome process by offering a one-stop-shop for our clients, partnering with them from inception to close-out.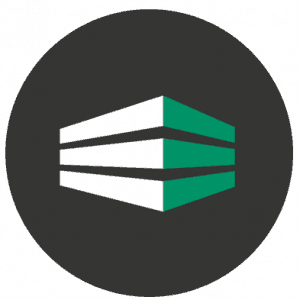 Safety
OSHA Compliant
Inspections
Fall Protection
Soil Analysis
Warranty
Safety
We DELIVER fully-warranted product, reliable materials, and quality craftsmanship.
Our Partners
Because our projects span a wide range of clients requiring diverse wall solutions, we have been able to forge solid business relationships with manufacturers of all types of retaining wall systems. Our assorted group of manufacturing partners allows us to provide our clients with a variety of alternatives to accommodate any budget, purpose, and design objective.
Safety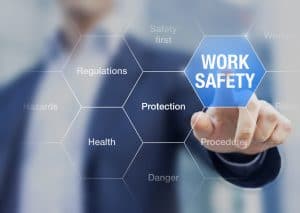 We abide by strict corporate safety standards and hazard prevention practices, as well as OSHA guidelines, procedures, and implementations to avoid any damage, injury, or harm. Our goal with every project is a zero-harm work environment.
Our Core Values
Our expert team leaders have over 50 years of combined experience in the design, engineering, construction, and installation of retaining wall systems. We value the results that come from genuine partnership and collaboration with our clients. And we promise to exceed expectation—on every project.
Collaborate. Solve. Deliver.
We look forward to partnering with you!